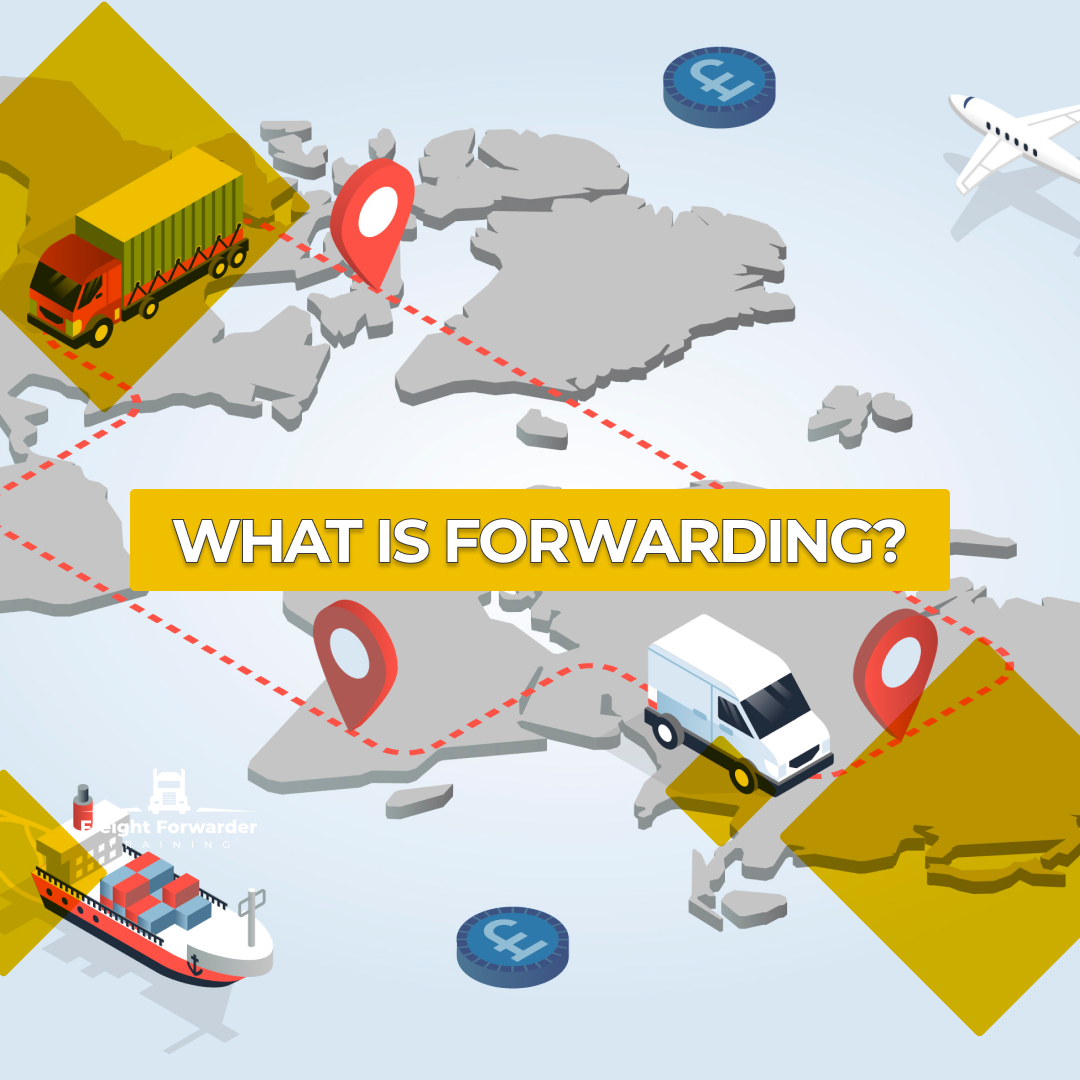 What is forwarding and what is its role in cargo transportation?
Expedition is the process of organizing and coordinating cargo transportation from start to finish. It plays a crucial role in ensuring the efficiency and safety of cargo transportation, managing logistics processes, and ensuring timely delivery of goods.
One of the main tasks of the expedition is optimizing routes and selecting the most suitable mode of transportation for cargo delivery. Expeditors analyze the characteristics of the cargo, delivery requirements, budget, and other factors to make an optimal decision. They also handle all the necessary documentation related to transportation, such as invoices, customs declarations, and insurance policies.
The role of expedition in cargo transportation involves coordinating all stages of the transportation process. Expeditors maintain constant communication with carriers, consignees, and other stakeholders to ensure that the cargo is delivered on time and in good condition. They track the movement of the cargo, resolve any issues that arise, such as delays, damages, or loss of cargo, and ensure compliance with all necessary rules and regulations, including customs and transportation requirements.
Expeditors also manage information about the cargo and its movement. They track the status of the cargo, update delivery information, provide reports to customers, and handle accounting operations. With their expertise and knowledge of logistics processes, expeditors contribute to optimizing cargo transportation and reducing costs.
The role of freight forwarding becomes particularly important in the context of globalization and international trade. International cargo transportation requires compliance with international rules and regulations, including customs procedures and documentation. Freight forwarders specializing in international transportation have the necessary knowledge and experience to successfully organize and execute such shipments.
Overall, freight forwarding is a crucial link in the supply chain, ensuring the smooth and efficient movement of goods from the manufacturer to the consumer. Through their role in cargo transportation, freight forwarders contribute to process optimization, reduced delivery times, risk mitigation, and providing high-quality service to clients.