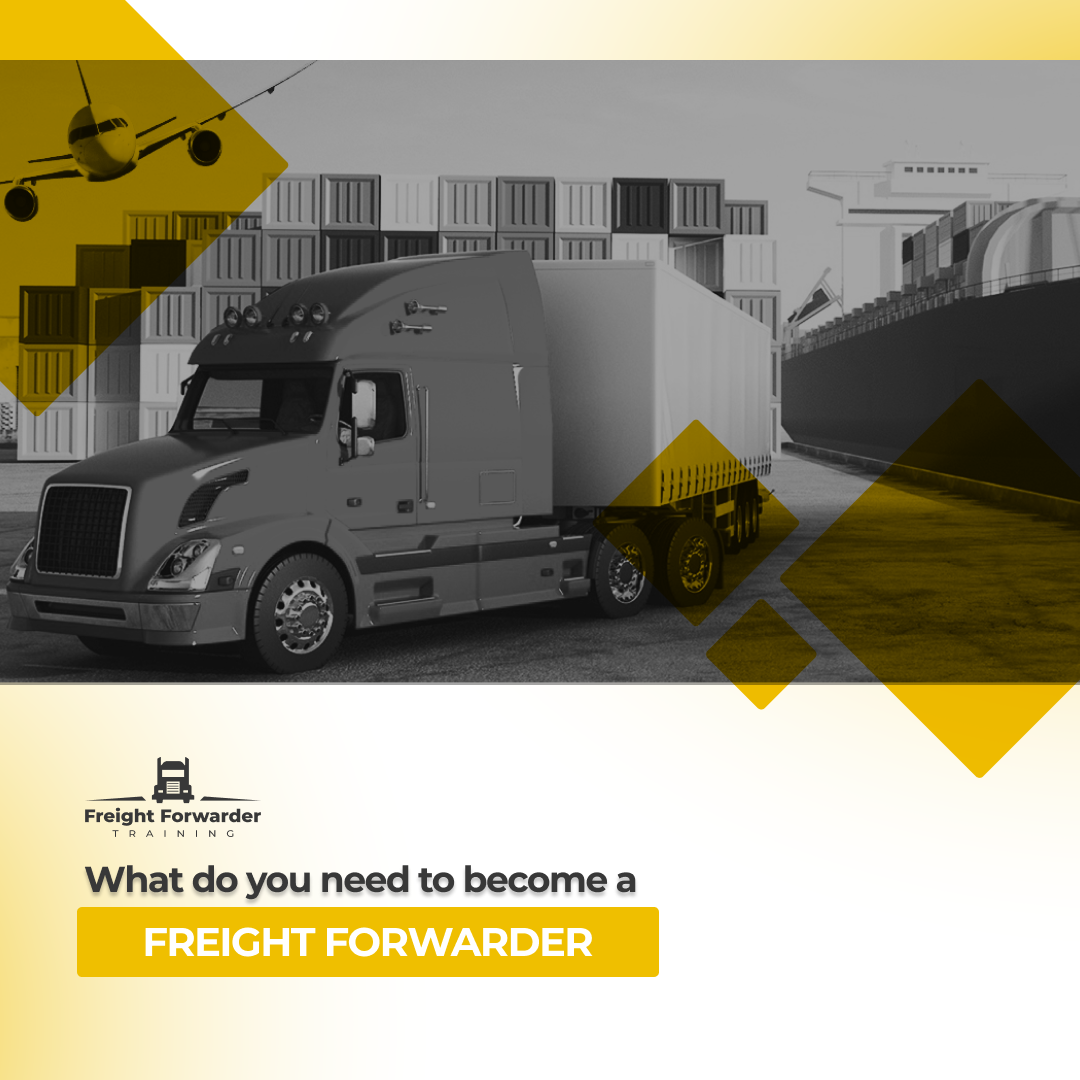 What do you need to become a freight forwarder?
A freight forwarder is responsible for the organization of the shipping. Their responsibilities include ensuring timely delivery, control of safe transportation, handling all documentation and negotiating rates with carriers. Freight forwarders usually have special contacts in different industries that help them to do work properly. But, with all these duties, they also get good and fair pay. So if you are reading this post, then you are interested in becoming a freight forwarder. Right now you are going to know what you need to start a successful career in this field.
First of all, you have to be a professional. It plays an important role. You need high-quality knowledge of this business and the international transport process. But, there is no freight forwarding degree. You can get this knowledge only at special courses, or typically there are informal on-the-job courses for new employees in freight forwarding companies. But even after gaining basic knowledge, freight forwarders must stay abreast of the ever-changing developments in the freight transport industry. That's why they attend vocational schools, professional associations or transportation companies that offer special seminars and workshops.
It is equally important to have communication skills. Freight forwarders have a huge number of contacts that help solve transportation issues. They also negotiate rates and shipping. So the ability to communicate correctly is crucial for a successful career. Also, don't forget about administrative skills. As people invest large sums of money in shipping deals, it is so important for freight forwarders to be able to properly coordinate, regulate and control the entire transportation process.
Since freight forwarders are also responsible for the documentation, it is important for them to understand how to do it in the right way. The list of documents that freight forwarders process includes bills of lading, letters of credit, invoices with shipping rates and a wide range of customs documents. You should learn the international shipping documentation and US export regulations. Sometimes customers turn to forwarders for help in determining which goods or products are allowed to ship to specific countries. Of course, in order to understand such issues on your own, you need to carefully study all the rules, restrictions and conditions of transportation.
Another thing you need to know to become a freight forwarder is licensing. Whether you will run a freight forwarding firm or operate as an individual, you need to take care of licenses, certifications and accreditations. The list of the necessary confirmations depends on the service you are going to provide and your specialization. There is air, rail, ocean and in-land waterways type of transportation. At the beginning, you can be based on only one type of transportation, but over time this can be developed.
Now, when you know the basic conditions to start a successful career as a freight forwarder, you only have to be mentally prepared for the implementation of the plan. We are sure that with such qualities as the desire to work and develop, you will definitely succeed!